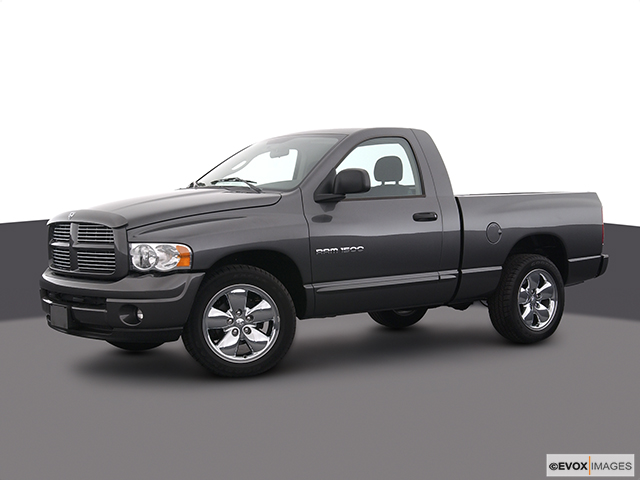 Services Performed
SCANNED ECM. NO CODES PRESENT. PERFORMED ROAD TEST WITH SCAN TOOL INSTALLED. WHILE MONITORING LIVE DATA IT WAS DISCOVERED THAT HIGH PRESSURE PUMP WOULD DROP TO 700 PSI WHEN ACCELERATING UNDER LOAD. PRESSURE SHOULD INCREASE UNDER ACCELERATION. VEHICLE WAS NOT DRIVEABLE. PULLED TRUCK IN AND TESTED FUEL PRESSURE FROM THE TRANSFER PUMP PRESSURE WAS GOOD, BUT FUEL LINES SEEMED TO BE RESTRICTED. CLEARED FUEL LINES AND RETESTED. TRUCK IS RUNNING BETTER. ALLOWED ENGINE TO REACH OPERATING TEMPERATURE AND PERFORMED SEVERAL ROAD TESTS. HIGH PRESSURE PUMP PERFORMED PER DESIGN. PERFORMED EXTENDED IDLE TO ALLOW THE HIGH PRESSURE PUMP TO GET HOT. PUMP CONTINUES TO PERFORM WELL. THE ENGINE APPEARS TO BE UNDER POWERED. RECOMMEND FUEL SYSTEM SERVICE WHICH WILL CLEAN ENTIRE FUEL SYSTEM FROM TANK TO INJECTOR TIPS. RECOMMEND AIR INDUCTION SERVICE TO RESTORE POWER. RECOMMEND ENGINE PERFORMANCE RESTORATION SERVICE AND SIGNATURE SERIES OIL CHANGE.
CLEAR FUEL TANK SUPPLY AND RETURN LINES.
REMOVED EGR AND CLEAN WITH AIR INTAKE CLEANER. CLEANED EGR COOLER AND INTAKE PORT. CLEANED INTAKE. CLEANED FUEL INJECTORS.
CLEAN PISTON RINGS TO IMPROVE ENGINE COMPRESSION, CLEAN OIL PASSAGES AND HYDRAULICALLY ACTUATED TIMING AND EMISSION COMPONENTS.
FUEL FILTER – Remove and Replace – Diesel
OUR SIGNATURE SERIES SERVICES USE PATENTED AND PROPRIETARY FORMULATIONS THAT ARE DESIGNED TO ELIMINATE WEAR WHEN SERVICED AT REGULAR SERVICE INTERVALS.
ANTONIO O. gave our service a 5 star review on 5/13/2020