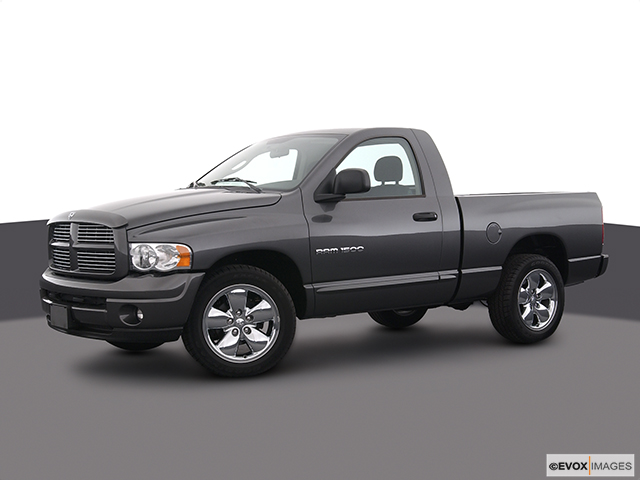 Services Performed
ROAD TESTED VEHICLE. ENGINE EXIBITED A HIGH IDLE CONDITION. SCANNED ECM AND PULLED A P0068 MAP SENSOR/TPS CORRELATION CODE. MONITORED SCAN DATA PIDS FOR TPS AND MAP SENSORS. CHECKED POWER AND GROUND TO MAP SENSOR AND TPS SENSOR. GOOD. CHECKED SIGNAL FROM MAP SENSOR, SIGNAL IS INCONSISTENT. REMOVED MAP SENSOR AND INSPECTED SENSOR IS OIL SOAKED. INSPECTED AIR INTAKE SYSTEM. THROTTLE BODY AND INTAKE HAVE EXTREME CARBON AND HYDROCARBON LOADING. RECOMMEND NEW MAP SENSOR, INDUCTION SERVICE, EPR SERVICE AND PCV VALVE.
MANIFOLD ABSOLUTE PRESSURE SENSOR – Remove and Replace – MAP/TMAP Sensor
PCV VALVE – Remove and Replace – All Applicable Models
CLEAN THROTTLE BODY, FRESH AIR INTAKE, INTAKE VALVES, PISTON CROWN, COMBUSTION CHAMBER, O2 SENSORS AND CATALYTIC CONVERTER.
SPARK PLUGS – Remove and Replace – V8,4.7L Eng
CLEAN PISTON RINGS TO IMPROVE ENGINE COMPRESSION, CLEAN OIL PASSAGES AND HYDRAULICALLY ACTUATED TIMING AND EMISSION COMPONENTS.
Our Signature Series Oil Changes are designed to eliminate wear. When performed at regular service intervals engine wear is virtually eliminated leading to unsurpassed engine life.
BRAKE SHOES and /OR PADS – Remove and Replace – Rear,w/Full Floating Rear Axle – [Includes: Clean, lube and/or replace Brake Hardware as necessary. Adjust Brakes (where applicable). Includes: Repack Wheel Bearings (where applicable). DOES NOT include refinish
PERFORM BRAKE FLUSH USING MACHINE TO APPLY PRESSURIZED FLUSHING FLUID WHILE APPLYING VACUUM AT EACH WHEEL BRAKE COMPONENT. FLUSH MASTER CYLINDER, ABS MODULE, BRAKE LINES, BRAKE CALIPERS AND OR WHEEL CYLINDERS. ULTRA DRY FLUSHING FLUID WILL SERVE AS A SUPERIOR PERFORMANCE BRAKE FLUID WHEN SERVICE IS COMPLETED ALLOWING FOR BETTER BRAKE FUNCTION
PERFORMED AS A COURTESY FOR OUR VALUED CUSTOMERS!
MARSHA M. gave our service a 5 star review on 6/19/2020