CRM Mitchell1
2020-12-09T23:00:48+00:00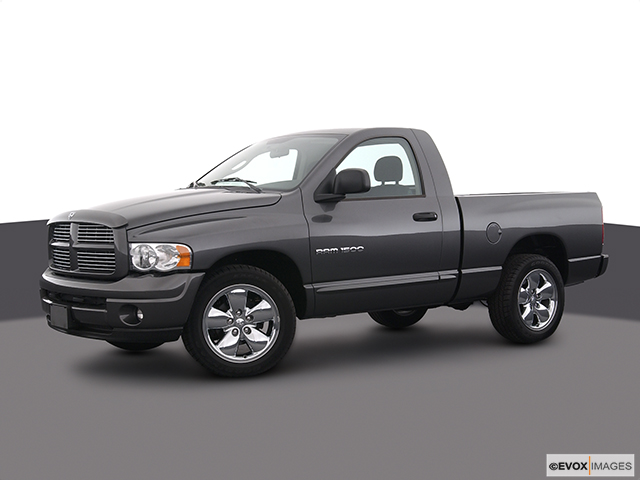 Services Performed
BATTERY – Remove & Replace – Each – [Includes: Test.]
CAMSHAFT POSITION SENSOR – Remove & Replace – All Applicable Models
EGR VALVE – Remove & Replace – V8,5.7L Eng
REMOVE AND REPLACE APP SENSOR
SCANNED PCM AND PULLED 10 CODES: P0585 SPEED CONTROL SWITCH CORRELATION P2072 ETC ICE BLOCKAGE P2127 APP 2 CIRCUIT LOW P2122 APP 1 CIRCUIT LOW P0652 SENSOR REFERENCE VOLTAGE B CIRCUIT LOW P0340 CMP SENSOR CIRCUIT P0129 BARO PRESSURE BELOW RANGE P0700 TC FAULT P0869 LINE PRESSURE HIGH P0122 TP/APP SENSOR LOW MONITORED SCAN DATA AND DISCOVERED 2 APP DATA PIDS ARE UNRESPONSIVE AND VOLTAGE IS LOW. APP 1 SHOULD READ .45 VOLTS CLOSED AND 4.5 VOLTS WOT. APP 2 SHOULD READ .22 VOLTS CLOSED AND 2.3 VOLTS WOT. VOLTAGE IS .09V AND .10V RESPECTIVELY. MOST OF THESE CODES ARE LIKELY RELATED AND BEING CAUSED BY A FAILED APP SENSOR. BECAUSE THERE IS SOME VOLTAGE, IT IS PROBABLY NOT A CIRCUIT FAILURE, HOWEVER THAT CAN'T BE RULED OUT AT THIS POINT. ONE AREA CONCERN IS THE VOLUME OF CODES AND THE FACT THAT SOME OF THEM ARE NOT RELATED. THIS IS CONCERNING BECAUSE IT WOULD APPEAR THAT THERE ARE AFTERMARKET COMPONENTS INSTALLED WHICH COULD BE THE SOURCE OF THE FAILURE. RECOMMEND REPLACING THE APP SENSOR. IF ISSUE IS NOT RESOLVED, FURTHER DIAGNOSIS WILL BE REQUIRED AND WILL LIKELY BE FOCUSED ON POTENTIAL PCM OR WIRING/ CIRCUIT DAMAGE CAUSED BY THE INSTALLED COMPONENTS.
GEOFFREY B. gave our service a 5 star review on 12/8/2020
2005 Dodge Pickup
CRM Mitchell1
2020-12-09T23:00:48+00:00