CRM Mitchell1
2019-12-18T23:01:09+00:00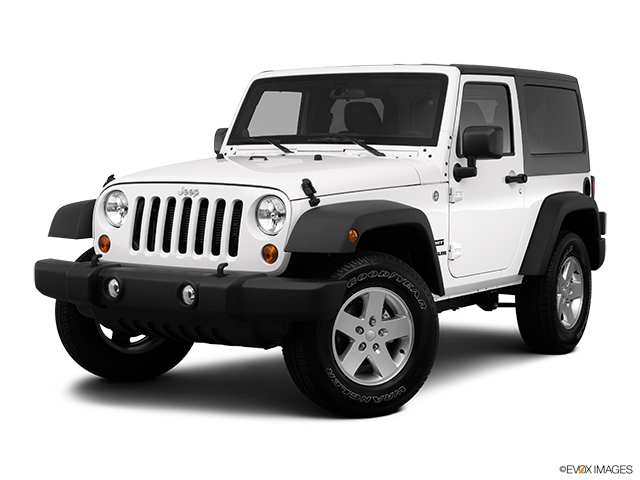 Services Performed
Codes P0306 cylinder 6 misfire. Showing misfires on # 6 have to remove upper intake to test injector,coil and spark plug suggest 6 plugs,1 coil, 5 coil boots and upper intake gaskets. P0571 brake switch 1 performance. Brake switch is functioning correctly and passing test at this time
SPARK PLUGS – Remove and Replace – All Applicable Models
Our Signature Series Oil Changes are designed to eliminate wear. When performed at regular service intervals engine wear is virtually eliminated leading to unsurpassed engine life.
CLEAN THROTTLE BODY, FRESH AIR INTAKE, INTAKE VALVES, PISTON CROWN, COMBUSTION CHAMBER, O2 SENSORS AND CATALYTIC CONVERTER.
RICHARD T. gave our service a 5 star review on 12/17/2019
2012 Jeep Wrangler
CRM Mitchell1
2019-12-18T23:01:09+00:00